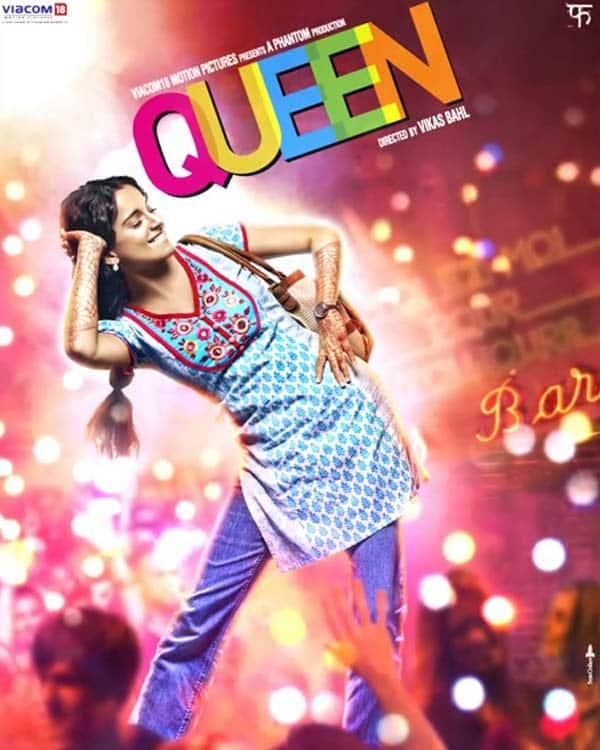 The film Queen, directed by Vikas Bahl, and starring Kangana Ranaut, Rajkummar Rao and Lisa Haydon, bears a lot of simmilarities to the Sridevi film 'English Vinglish'. The film is about a girl who travels abroad to find her husband.
The Plot: A young Indian Punjabi girl, played by Kangana, from Rajouri Garden in New Delhi gets dumped by her fiancé, played by Rajkummar, two days before her wedding. Although she doesn't get herself busy with the tedious amount of breast beating and emotional drama. On the contrary she chooses to go on the pre-booked honeymoon to France and Amsterdam on her own and thereby reinventing the woman in herself.
Verdict: It is impossible to not fall in love with Kangana's performance as this is possibly her best performance till date. You would be glued to your seats till the last credits roll out, which by the way have been done in The Hangover style. You will get to see the parts you missed in the film by means of photographs and video snippets at the very end. In simple terms, Kangana's acting prowess has proved that she is a 'Queen forever'!
So go ahead and let us know your thoughts on the movie review of Queen.